Cougar FX
is the latest, fully professional software for speculation on currencies, binary options, commodities, shares of companies or other instruments available on the MT4 platform.
The method has been created based on 8 years of experience on the currency market. You will not find any popular speculation elements like Elliott waves, harmonic patterns or other technical analysis components here. We extracted what is important from the market, so you can easily and efficiently follow the price and finally start earning money as a trader.

Please watch the video tutorial below.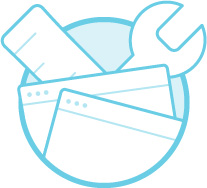 100% non-repaint.
The indices have been written by the best programmers, which guarantees they are completely free of the 'repaint' phenomenon. Build-in alerts
The system has built-in alerts that will notify you about the signal.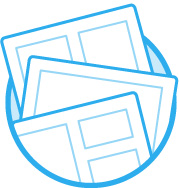 Both easy to use and very effective.
Blue background – we consider only buy signals, red background – we take interest only in sell signals.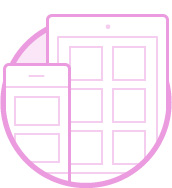 Full versatility.
The method can be used on every time interval and every instrument available on the MT4 platform. Adjust the trading mode to your personality and start catching pips wherever you like.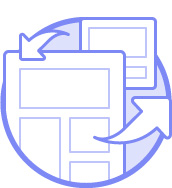 Completely stress-free trading.
Cougar FX entails fully non-discretionary signals. No more analyzing a dozen indices, the only thing you have to do is follow the signals.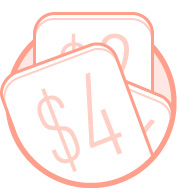 Binary Options Compatibile!
You can use it for Binary Options trading too not only Forex!

The system utilizes statistical analysis to determine further market direction (bull market/bear market), and to find an optimal entry point to the market. The very simple and clear graphical layout will show you exactly what market you are dealing with.
Customize the system to your preferences!
The method uses three modes, depending on your expectations, experience and appetite for risk.
Safe mode (green dashboard)
Was designed for traders who likes conservative approach to trading and a small number but highly effective signals.
Standard mode (blue dashboard)
is the most popular and versatile mode. It can used succesfully for scalp, daytrading and swing trading.
Aggressive mode (red dashboard)
is ideal for traders addicted to adrenaline. It provides the fastest signals, but also requires the most experience.
Trading has never been so easy before!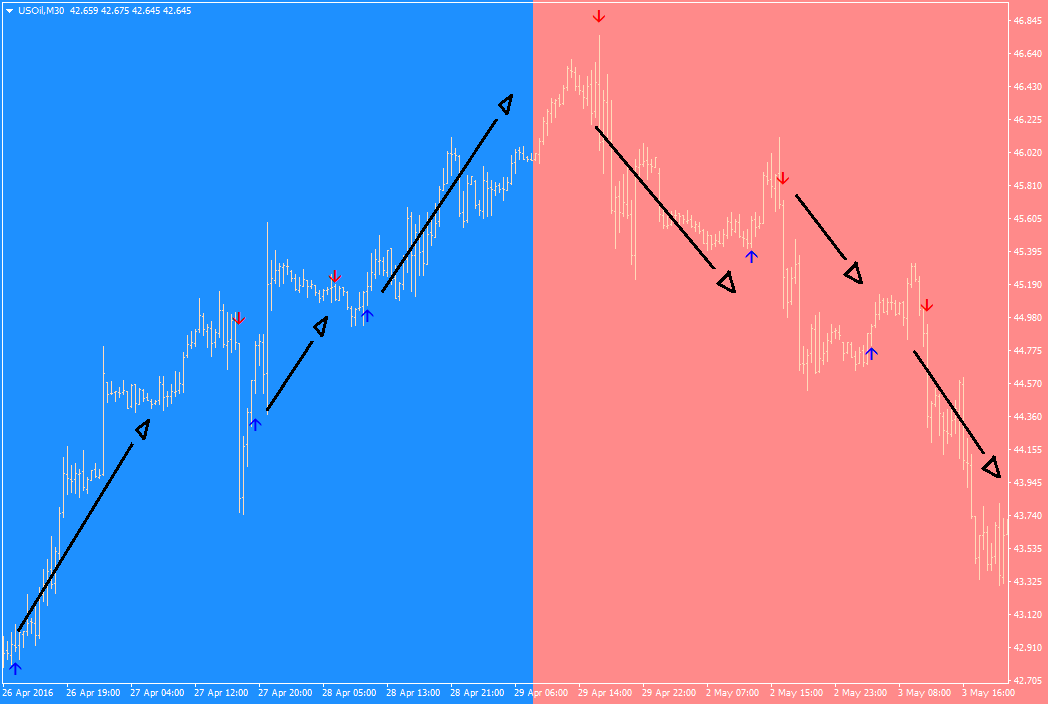 Pick your trading mode and start making money today!
Each trader will find something that suits them here, regardless of whether you prefer to catch quick movements on m1, engage in classic daytrading, or you don't have time for sitting in front of your monitor and you just want to make a single order every few days.
Frequently Asked Questions
What is this system and how is it different from others available on the market?
The system, as the only one on the market, utilizes statistical analysis to determine the market's future direction, as well as an optimal entry point in line with that direction.
Does mastering the system's principles require a lot of experience?
The system is very easy to use, as can be seen in the embedded video. The only thing you need is the ability to use a transactional platform.
Why is the price so low?
We've been working with the forex market for many years and testing various techniques, also full automatic (EAs). You won't hear a pretty story about saving the world, the truth is additional funds are put into development of the latest robots whose testing and optimization absorb large amounts of money.
Does the price include future updates?
Absolutely. All of our methods are continuously developed and improved, which guarantees that the moment a new version is up, you will receive it in your inbox free of charge.
How long have you been using this method?
The system has been in use since January 2011. Since then, it has only seen cosmetic changes, which speaks a lot of its universality and ability to hold its own in any market conditions.
What platform does this method work on?
The system has been written for the MT4 platform.
How long will I have to wait for the system files?
You will be able to download system files right after purchase.
What will I receive after purchase?
After making purchase, you will receive system files, a detailed instruction manual in PDF format, as well as technical support for unlimited time.
Don't Be Shy
Drop us a line anytime, and one of our customer service reps will respond to you as soon as possible.
support@cougarfx.com
Risk warning
Before deciding to participate in the Forex market, you should carefully consider your investment objectives, level of experience and risk appetite. Most importantly, do not invest money you cannot afford to lose.
There is considerable exposure to risk in any off-exchange foreign exchange transaction, including, but not limited to, leverage, creditworthiness, limited regulatory protection and market volatility that may substantially affect the price, or liquidity of a currency or currency pair.
More over, the leveraged nature of forex trading means that any market movement will have an equally proportional effect on your deposited funds. This may work against you as well as for you. The possibility exists that you could sustain a total loss of initial margin funds and be required to deposit additional funds to maintain your position. If you fail to meet any margin requirement, your position may be liquidated and you will be responsible for any resulting losses.
All rights reserved!
By purchasing the system's copy at this website, you agree to use it only for your own, private purposes. Further sale, copying, distribution or sale of signals generated by the system is strictly prohibited and will be exacted immediately.